Welcome back to horror.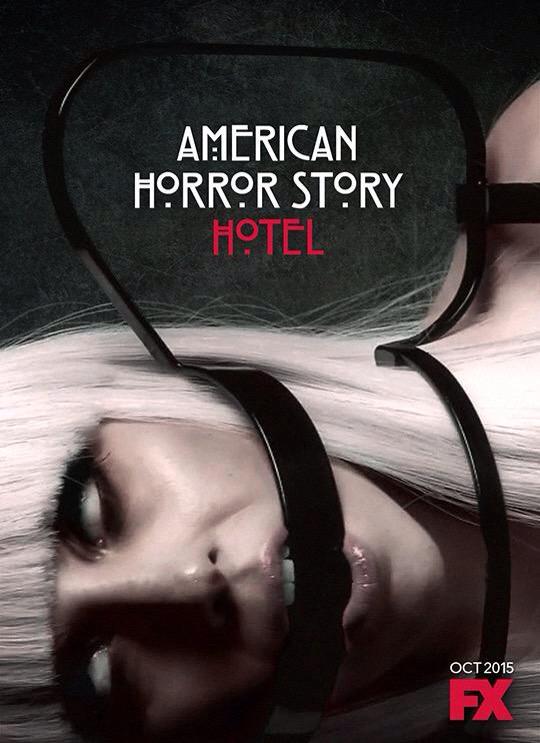 All we know about American Horror Story: Hotel.
Lady Gaga is the lead role, as a blond.
The plot is inspired by the 1935 screwball comedy musical, Top Hat. All of our favorite actors are back, except Cailtly…I mean Jessica Lange.
We can expect Angela Basset, Kathy Bates, Wes Bentley, Sarah Paulson (Fucking awesome) and Evan Peters to come back.
Should be back on in October 2015.
Do we think Lady Gaga can hold a show on her own? Especially from this acclaimed show. I have high hopes for her, because I really love this show. The fact that it's in a hotel instantly makes me 'The Shining' meets 'Psycho' meets 'Identity'. Everything else about the show is real hush hush.
I got high hopes nigga we gon see…